OUR VALUES
Postino started with a simple vision to create a place where we could all come together and connect. Today, we are disrupting the wine world, offering high quality yet approachable wines paired with a culinary menu that instigates last-bite fights. Our vibe is fun, eclectic, and inspiring. Our motto is come one, come all – and bring good energy.
Bring Yourself
Everyone is welcome. Everyone is celebrated. And everyone can truly be themselves at Postino. We're inclusive, progressive, and eager to find out who you are – and how you want to grow.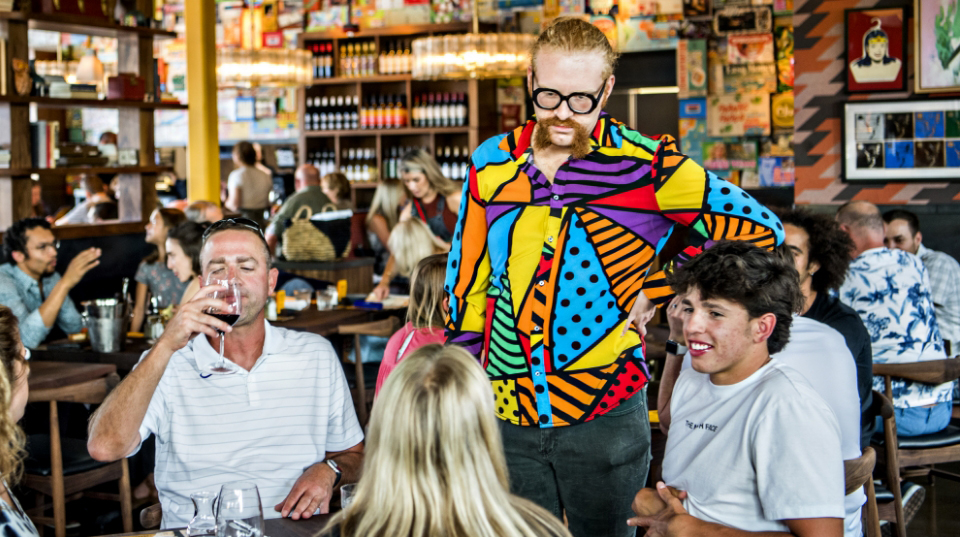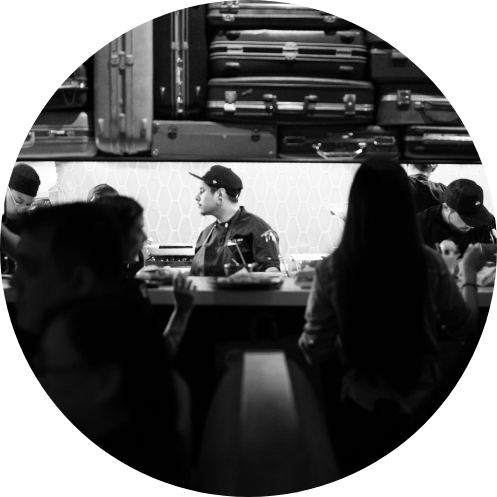 Be Heard
We depend on your ideas and feedback. After all, we're only going to get better by working together and constantly seeking to be better.
Our Mission
is to make people feel good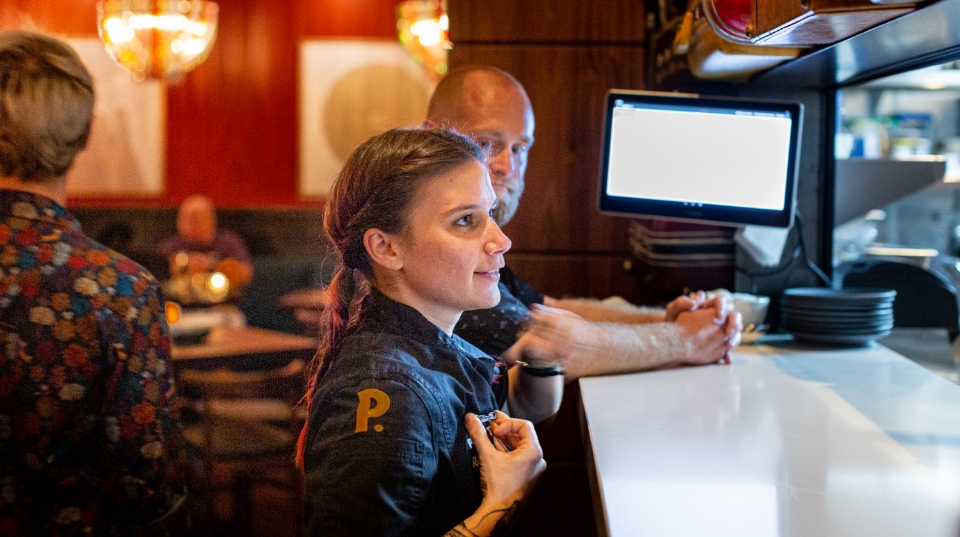 Build Something
Our goals are sky high – and we need your talent to reach them. Build a career with Postino that can take you anywhere, with all the tools, resources, and support you need.
What Fuels Us
Our eclectic team is comprised of some of the most talented, grounded, and innovative people you'll ever meet. While no one is quite like the other, it's our common values that bring us all together.